Digital Innovation Drives Significant Lead and Sales Growth
Aflac is a Fortune 500 company and leader in the voluntary/supplemental insurance category. For over 60 years, Aflac has focused on providing customers with addition insurance options that pay cash benefits directly to the individual. Aflac's business model focuses on four key revenue-generating segments: individuals, business, agents and brokers.
Media
Digital
User Experience Design
Insight & Analysis
Strategy
Audience Design
Test Planning
Messaging Strategy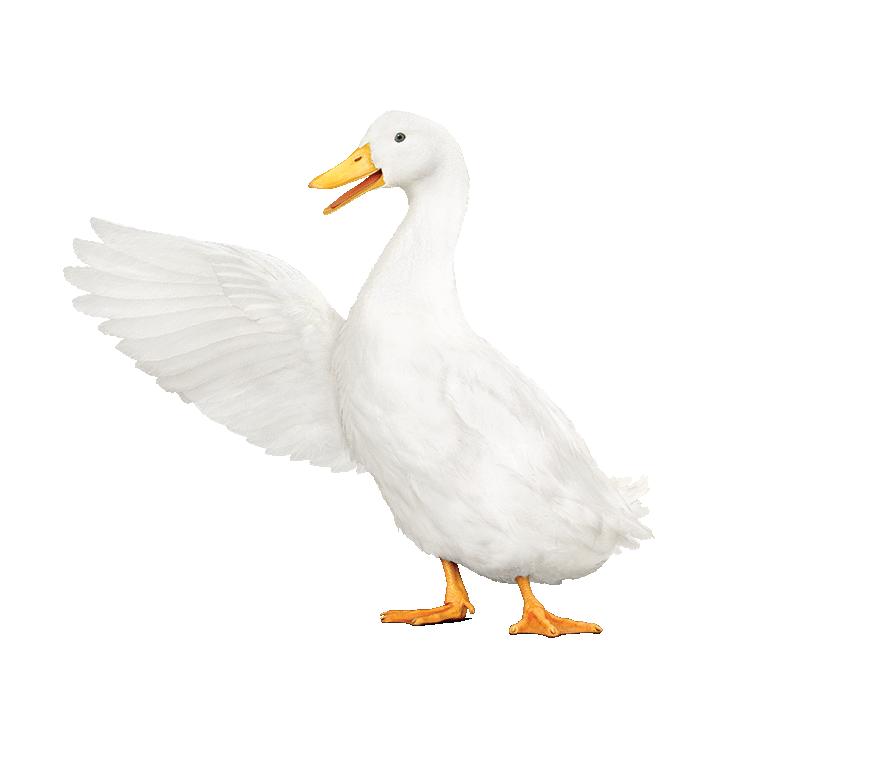 Everyone knows Aflac, yet few actually know what Aflac sells.
If you've watched television in the past 30 years, chances are you're familiar with the Aflac Duck. Like many insurance companies, Aflac has built itself into a household name by investing in traditional media heavy brand building. That has made Aflac one of the most recognizable brands in America, but most people don't know what the company sells. This understanding gap had a ceiling effect on lead generation, which negatively impacts their sales pipeline. 
We partnered with Aflac to build a unified direct response program aimed at driving conversion lift across each of its business segments.
Activation strategy drives results within first 30-days
Our go-to-market strategy focused on the core principle that optimization is the engine that actually drives marketing growth — audience, channel, messaging — which is perfected not just through interpreting research and past reports, but through iterative testing. This methodology formed the cornerstone of our three phase improvement plan to drive incremental lead volume, improve lead quality and ultimately optimize toward revenue-generating products.
"Within the first 12 months, our consumer leads increased 194% and e-commerce sales increased 31%, while also delivering a 257% increase in B2B sales leads..."
Aflac
Let us put together a plan for you.